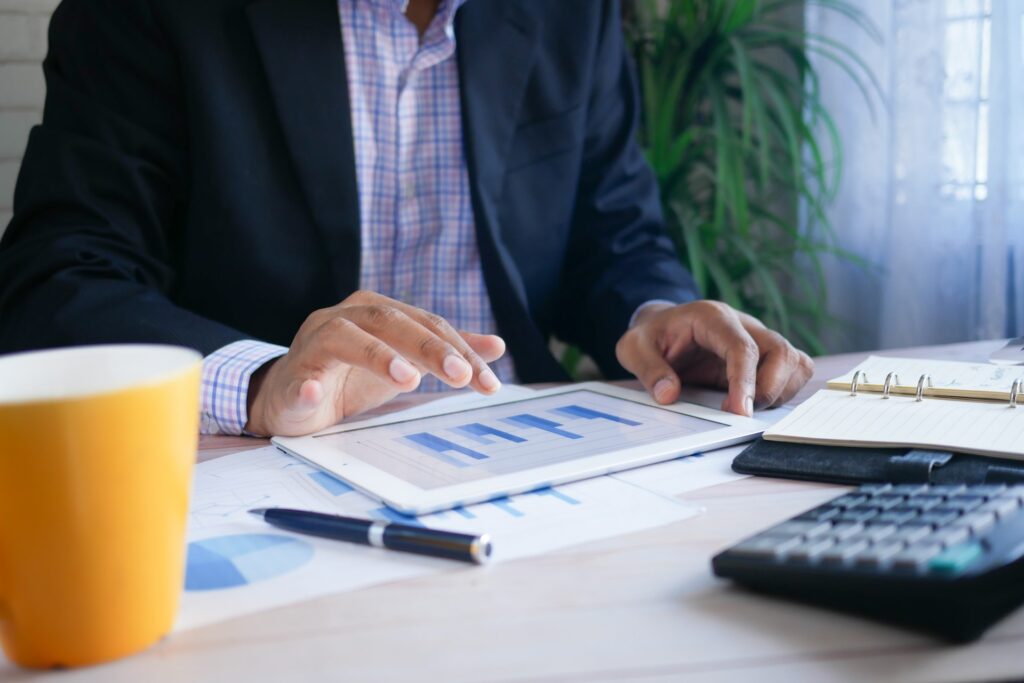 What are the Best Accounting Methods for Small Businesses?
Cash basis accounting is a way to manage income and expenses by tracking the money that comes in and out of a business…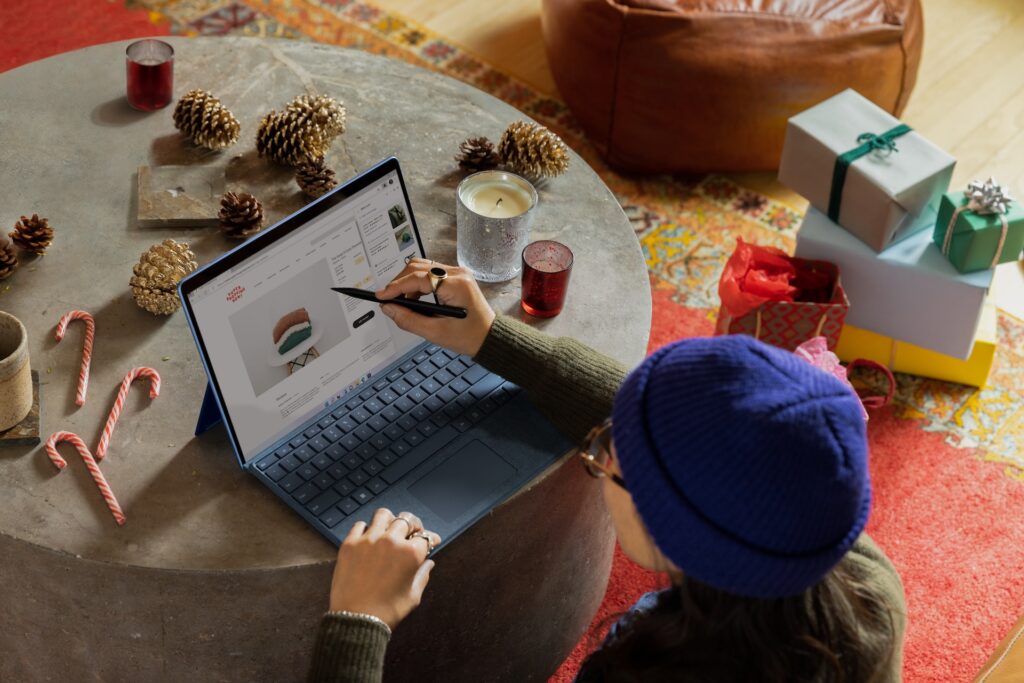 5 Accounting Tips for Small Business Owners in 2023
If you are a small business owner wondering how to get started on the right track with your accounting in 2023, look no further!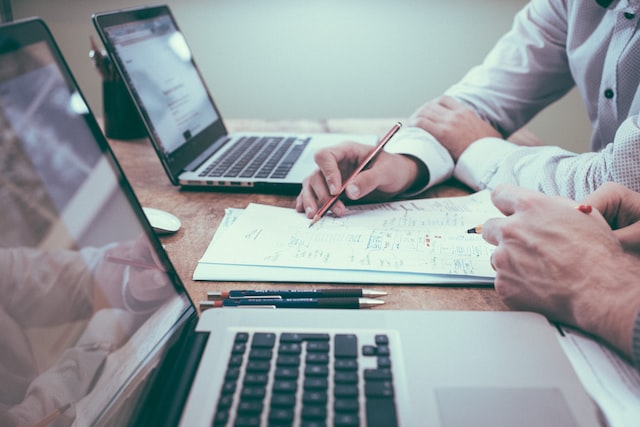 7 Things You Need to Know About When Starting a Business
When starting a business, founders must manage the finances of their venture from day one. Accounting is an integral part…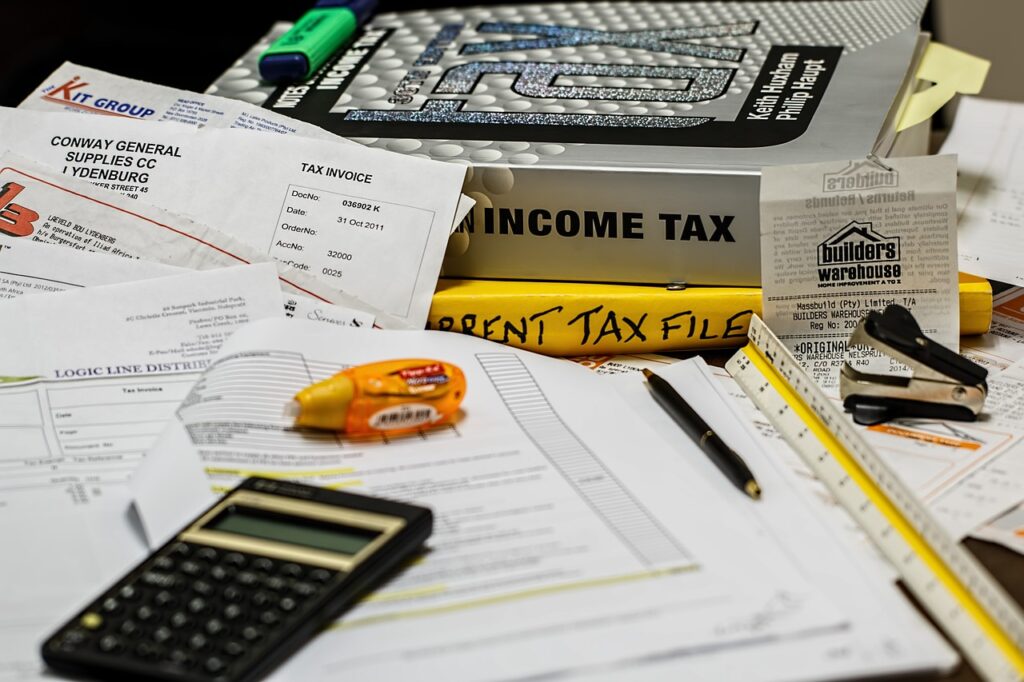 S-Corporation Tax Filing: What You Need to Know 
S corporation status is a special tax designation available to business owners. It allows the company to…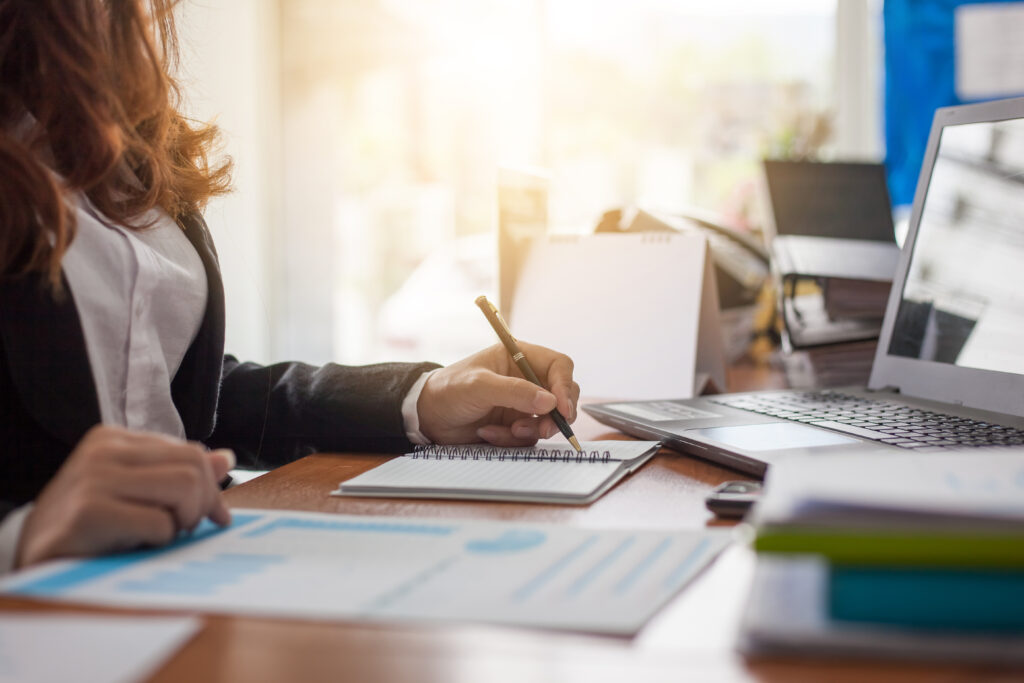 Should I Seek Accounting Services Online for My Business? 
Around 71% of SMBs outsource their tax and accounting needs to professional service providers…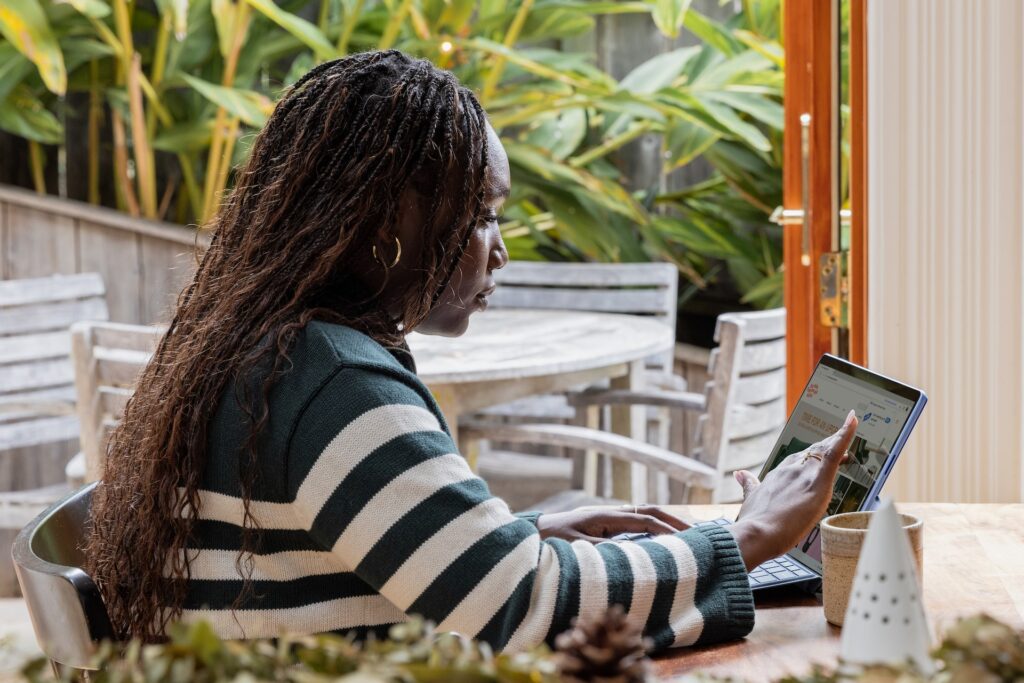 Bookkeeping Year-End Checklist: Tips to Get Your Books Ready
As the year draws to a close, we've put together a bookkeeping year-end checklist to help you get your books ready for the new year…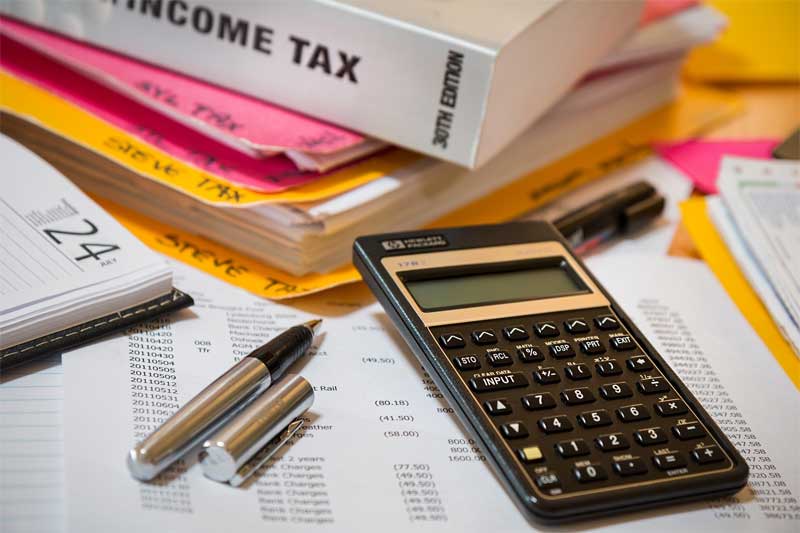 6 things You can do to Lower Your Business Tax Liability
As 2020 draws to a close, you might be wondering what you can do to lower your business taxes…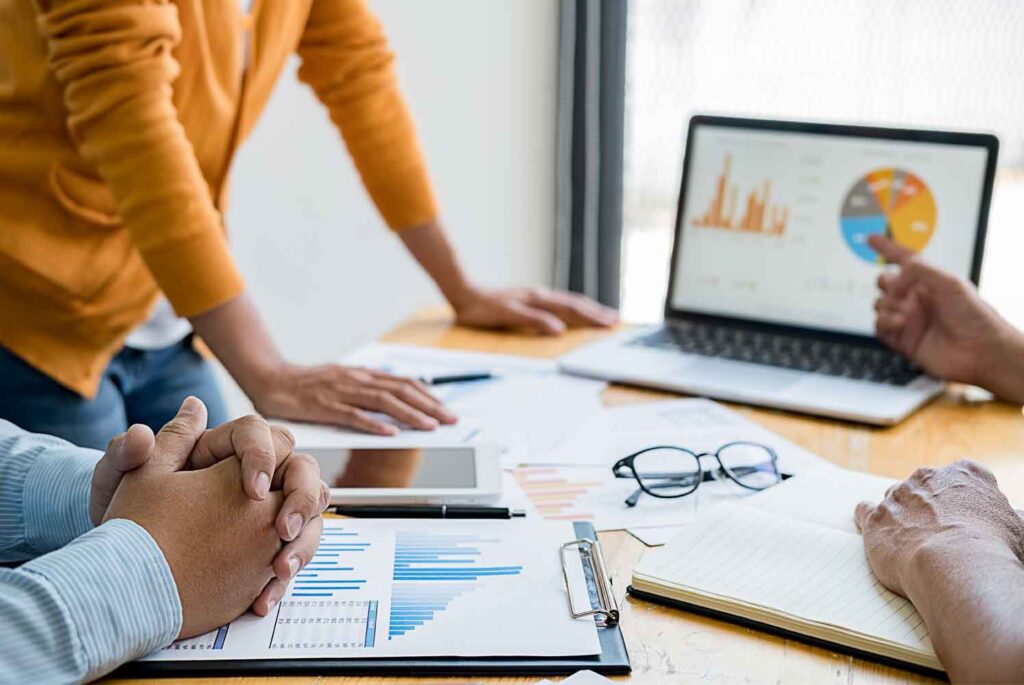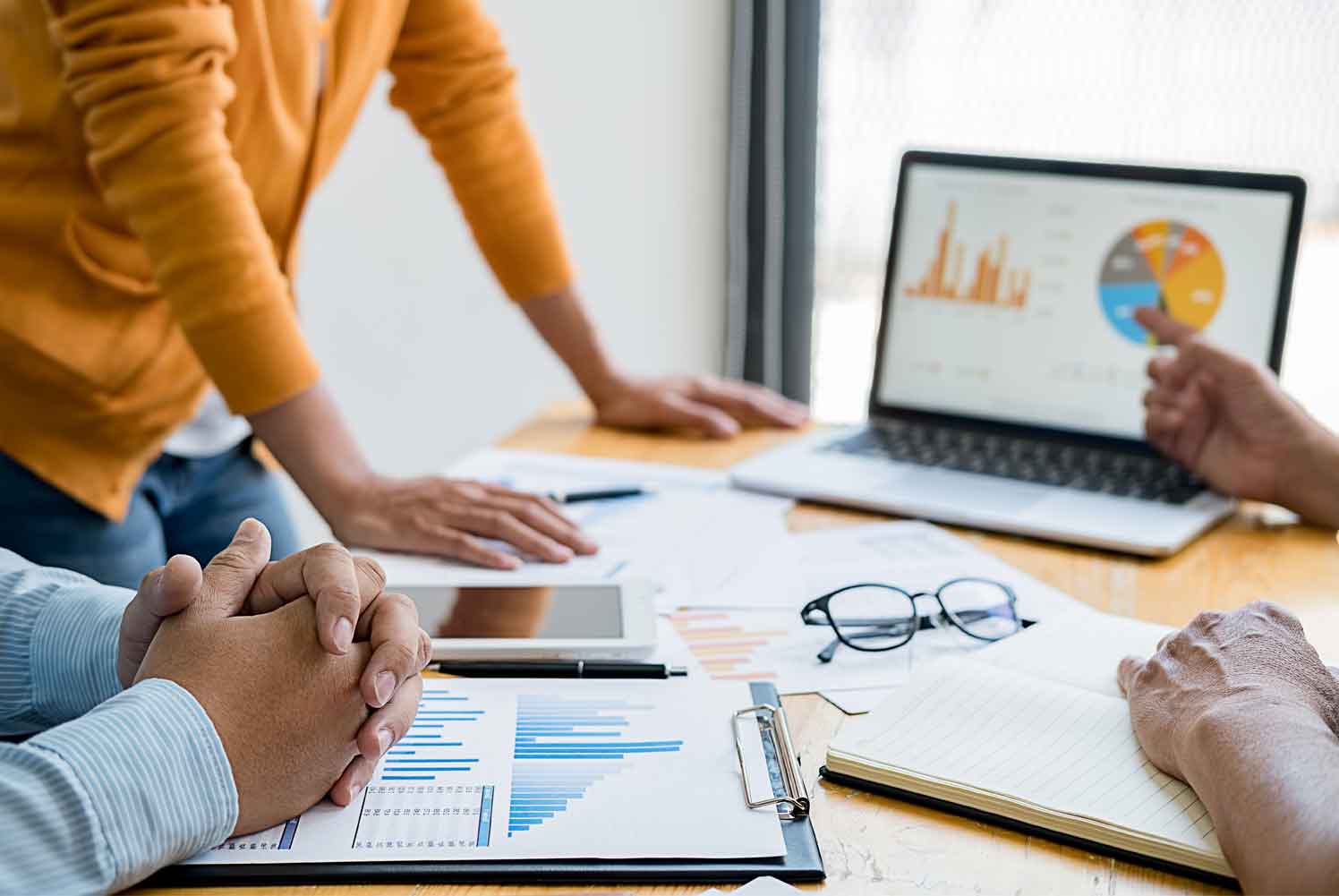 How Much Does It Cost to Hire a Bookkeeper? 
The answer isn't so clear-cut, as the cost of hiring a bookkeeper will vary depending on the size of your business and more..
2034 E Lincoln Ave, Ste 365
Anaheim, CA 92806