Yes, we speak accounting!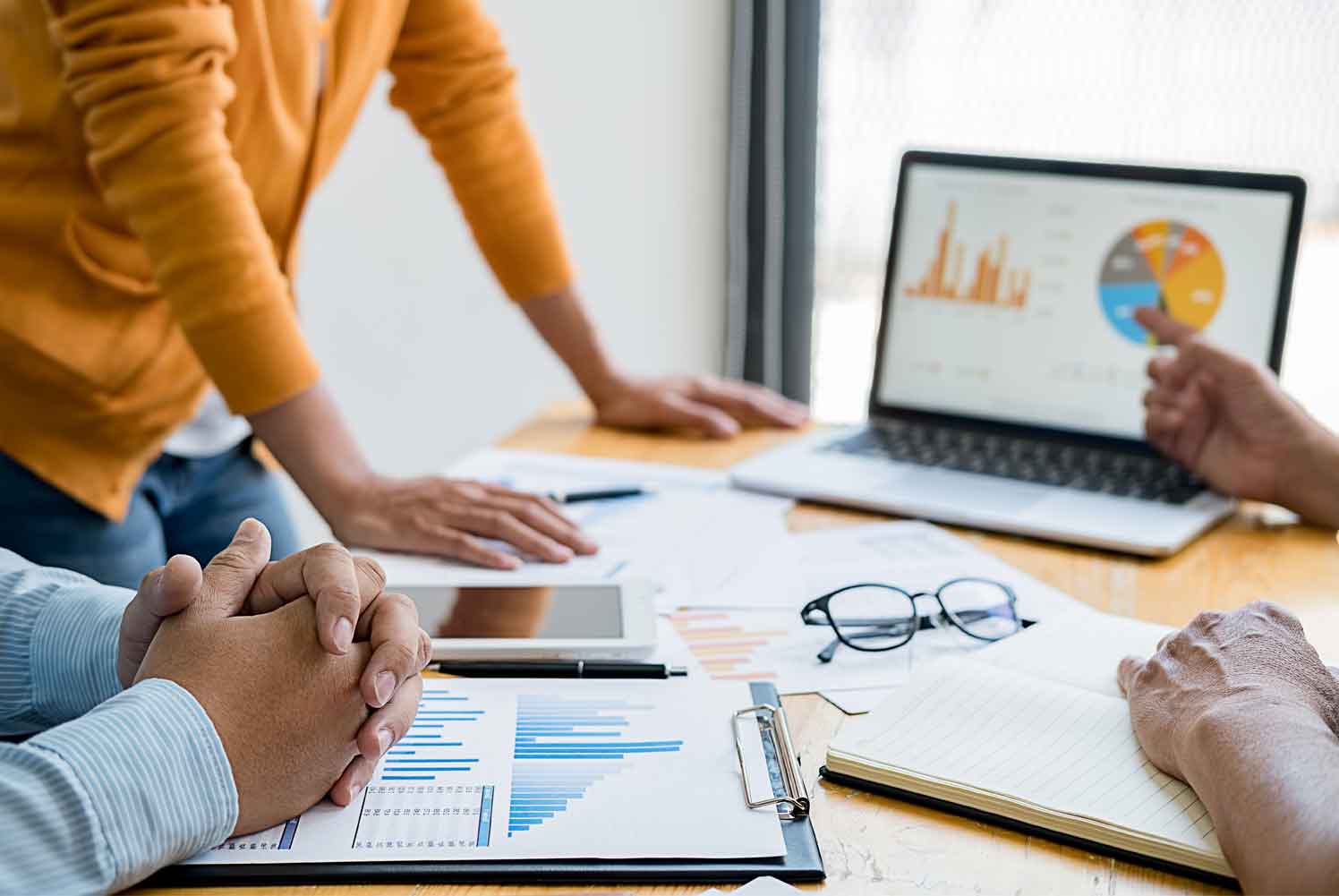 Adcon Business Solutions is Your Trusted Accounting Advisor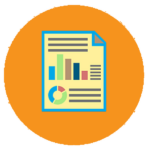 Adcon Business Solutions, Inc provides services in Business Bookkeeping, Accounting, Payroll, and Tax, Controller, and Cash Flow Services. We are QuickBooks® certified ProAdvisors, and we also work with other bookkeeping and accounting software. Reema Rajani and her team have the knowledge and experience in order to keep your finances in order.
Our goal is to improve the key functions of your business and its financial health. And, we will work with you remotely or come to you! We service the following areas: Orange County, Inland Empire, LA County, San Bernardino, and surrounding areas of California. We also provide remote services to clients within the US.
Offering meeting options that work for you!
In-person, video, or by phone for your convenience.
Our services are entirely based on what you need.
Business
BOOKKEEPING & ACCOUNTING
At Adcon Business Solutions, we take the headache out of your bookkeeping and accounting. We will work with your business to ensure that your information is accurate and up-to-date. We help you understand the processes and software needed for your unique business. And, we keep up with the ever-changing tax regulations.
Payroll
 SERVICES
Payroll consumes too many hours of your day! It can be complicated and cause problems if not done correctly and on time. At Adcon Business Solutions, we will manage your payroll system. This includes direct deposits, cutting checks, and filing federal taxes. We will also calculate wages to ensure accuracy.
Tax
SERVICES
We are tax experts! From documentation and tax preparation, Adcon Business Solutions makes sure you meet tax deadlines and IRS requirements. Our strategic planning and preparation will save you time and money. We offer tax services to both businesses and individuals.
Accounting
 SOFTWARE
With our accounting software services, we can manage your financial information and provide accurate reporting. It takes time – time that you don't have – to set up and manage the accounting software for your business. We understand your needs and have the experience to work with your software. This includes QuickBooks®, Sage 50Cloud, or Xero. And, we are QuickBooks® certified ProAdvisors.
Controller
SERVICES
Your business's financial health is dependent on accuracy. Transactions, reporting, and accounting activities need to be managed. You need someone with the experience to balance your books and provide key financial information. At Adcon Business Solutions, we provide controller services. We provide the services your individual business needs for business success.
We provide consistency, continuity, communication and proactive help.
Testimonials for Adcon Business Solutions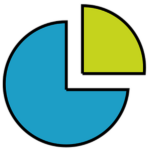 We have been using Reema for years! She is very responsive to all our questions. - Google Review
We offer meeting options that work for you! In-person, video, or by phone for your convenience.
Sign Up Today to get Helpful Emails!
We want to provide you with information and news that you will find helpful in running your business. From important news to upcoming training about bookkeeping and accounting, our goal is to keep you up-to-date and stress-free! And, we promise not to spam you.

By signing up, you agree to receive emails from Adcon Business Solutions, Inc. At any time, you can notify us that you want to be removed from our list.