Individual Tax Services and Planning
Adcon Business Solutions provides expert tax services and planning for individual tax returns. Our team helps manage your taxes and prepare for tax season. We do this to be sure you're meeting all deadlines and paperwork requirements. We save you time and money with tax services that make tax season easier.
Our approach to tax season is threefold. First, we bring you peace of mind by managing and meeting deadlines and IRS requirements. Second, we save you time by minimizing your involvement in the tax process. And third, we save you money by providing a predictable estimate of your taxes. We do this by finding deductions and exemptions.
Choose Professional Tax Services to Save Time and Money
Understanding the ever-changing tax regulations and deadlines is a daunting task. Frustration, headache, and costly mistakes are inevitable without a certified expert.
With Adcon Business Solutions, you don't have to DIY tax season. Our experts will take care of every moving part, and we will prepare you for tax season. This way, you can file your taxes with confidence. We'll be sure you're meeting deadlines and getting all possible deductions and exemptions.
What is an Individual Tax Return?
A tax return is an important part of tax planning. In particular, its purpose is to report income, expenses, and other tax information. A tax return allows you to calculate your tax liability and schedule tax payments. It also allows you to request refunds for the overpayment of taxes. You must file a tax return annually according to IRS and state deadlines.
Tax returns are filed at both the state and federal levels. A state tax return is filed with the state or local tax collection agency. Meanwhile, a federal tax return is filed with the Internal Revenue Service (IRS). A tax return consists of three major sections. These are income, deductions, and tax credits. At the end of the tax return, you'll find the amount you owe in taxes or the amount you have already overpaid. While some people choose to file their tax returns on their own, hiring an expert is the best way to prepare and file individual tax returns. Choosing the Adcon Business Solutions team allows you to give yourself the best chance at having the most accurate, up-to-date information in your return.
To learn more about our services, give us a call today at (714) 369-5859 or (909) 896-8005!
What do I need to prepare my tax return?
In order to prepare your tax return, we'll need some information from you. Here's what you'll need to have in order to file your individual taxes:
Personal Information and Identification, like your social security number or tax ID number
Dependent(s) Information, such as their dates of birth, social security numbers, income, or childcare records
Sources of Income, such as a W2 or 1099 form, rental income, records of business expenses, retirement income, savings and investments, and miscellaneous income (gambling, prizes, and awards, trusts, etc.)
You'll also need to compile accurate information about your deductions. Allowable deductions depend on your personal life situation, and that's why it's crucial to have an expert help. Some deductions you may be eligible include:
Home Ownership related Expenses
Charitable Donations
Medical Expenses
Health Insurance
Childcare Expenses
Educational Expenses
Retirement
Don't get caught unprepared when it comes time to file. The expert team at Adcon Business Solutions brings efficiency and organization to your tax preparation.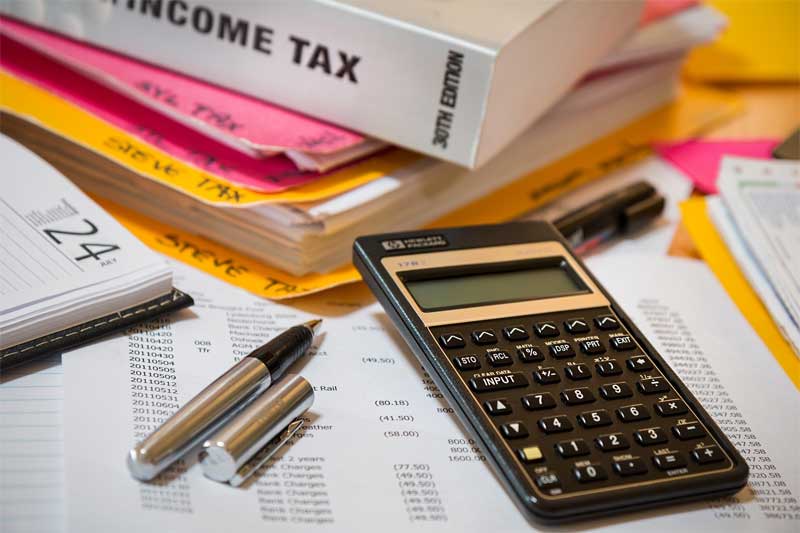 We offer meeting options that work for you! In-person, video, or by phone for your convenience.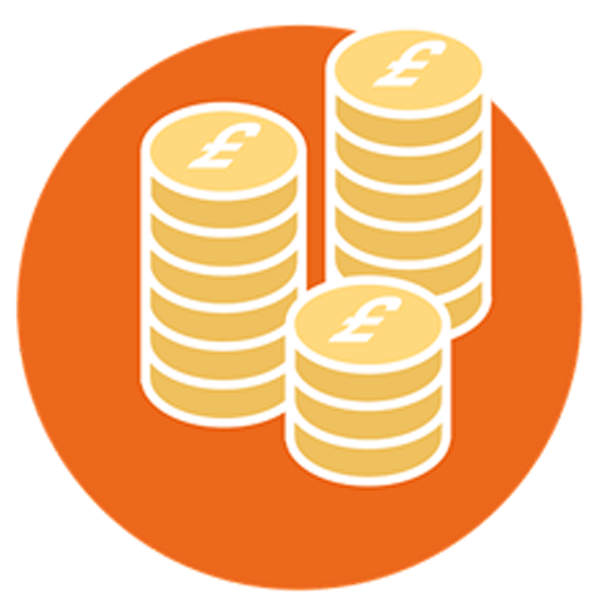 Adcon Business Solutions, Inc.
Adcon Business Solutions, Inc provides services in Business Bookkeeping and Accounting. This includes Payroll, Tax Services, Cash Flow, and Controller services. Our team are QuickBooks® certified ProAdvisors, and we also work with other bookkeeping and accounting software. We provide both business tax and personal individual tax services. Reema Rajani and her team work to improve your business' financial health and key business functions. We provide onsite service to the following areas: Orange County, Inland Empire, LA County, San Bernardino, and surrounding areas of California. And we also provide remote services to clients within the US.
To learn more about our services, give us a call today at (714) 369-5859 or (909) 896-8005!