Business Tax Services and Planning
Year-Round Preparedness Business Tax Planning
Adcon Business Solutions brings organization and efficiency to tax services and planning in the greater Orange County, Inland Empire, LA City, and San Bernardino areas. Our tax planning and preparation for businesses take the stress out of tax season. We have a deep expertise and knowledge in business tax filing. In other words, we'll keep your business on track to file all necessary documentation by the mandated deadlines.
Don't go it alone!
Understanding ever-changing tax regulations is a daunting task. Frustration, headache, and costly mistakes are inevitable without a certified expert. That's because taxes are complicated and oftentimes confusing. Tax filings and payments also occur throughout the year. There's a lot that goes into tax season preparation. For example, there are IRS documentation, tax deadlines, and payroll taxes. In addition, there is planning and preparation. It's no wonder things get complicated quickly.
Hire an Expert for Your Business Tax Services
With all of the confusion surrounding tax season, it's crucial to hire an expert. Adcon Business Solutions can sort through critical information and processes. We provide top-notch tax planning and unrivaled client care. Our team is equipped to prepare your business to file its taxes. We have decades of business tax experience. We are committed to staying current on business tax legislation and best practices. After all, we want to better serve our clients. Working with us provides you and your business with many benefits, including:
Accurate tax filing to minimize penalties and fines
Best possible tax return
Up-to-date knowledge about requirements, IRS regulations, and deadlines
Year-round tax planning to decrease stress during tax season
Affordable tax services to save money
Efficient tax services to save time
To learn more about our services, give us a call today at (714) 369-5859 or (909) 896-8005!
Where could your business be with tailored tax planning and preparation services?
Efficiency and organization are what you get when you let us manage your taxes. Our team takes a meet-you-where-you're-at approach to business tax services and planning. We'll work with you to identify your needs, so we can provide the exact services and guidance you need. That way, you can save time and money. At the same time, we ensure your tax preparation is as accurate, compliant, and optimized as possible.
Planning for tax season is a year-long responsibility. Let us bring efficiency and organization to your tax preparations. Choose custom-budget-friendly business tax services by Adcon Business Solutions.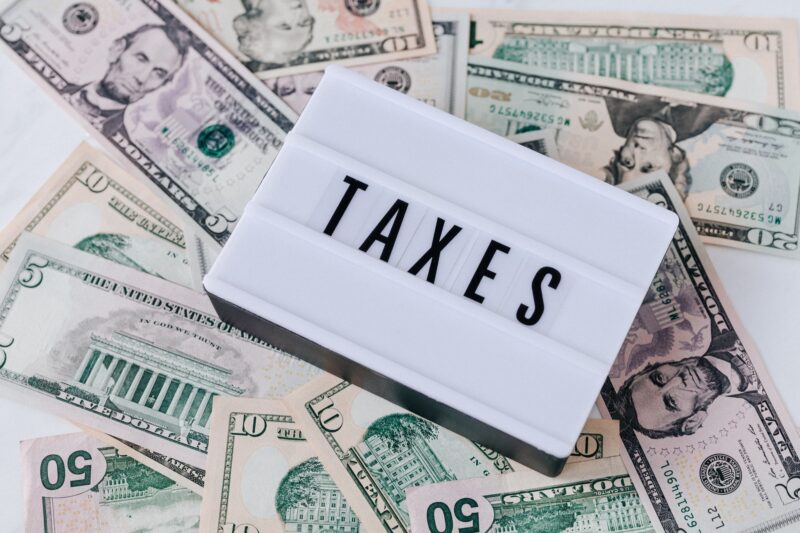 We offer meeting options that work for you! In-person, video, or by phone for your convenience.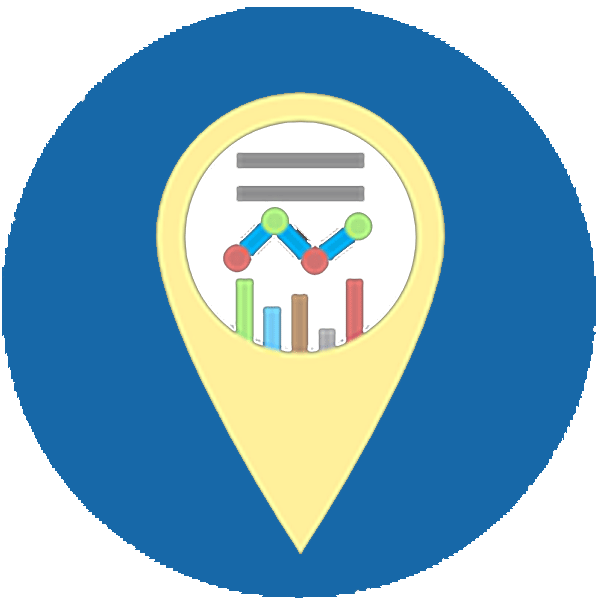 Adcon Business Solutions, Inc.
Adcon Business Solutions, Inc provides services in Business Bookkeeping and Accounting. This includes Payroll, Tax Services, Cash Flow, and Controller services. Our team are QuickBooks® certified ProAdvisors, and we also work with other bookkeeping and accounting software. We provide both business tax and personal individual tax services. Reema Rajani and her team work to improve your business' financial health and key business functions. We provide onsite service to the following areas: Orange County, Inland Empire, LA County, San Bernardino, and surrounding areas of California. And we also provide remote services to clients within the US.
To learn more about our services, give us a call today at (714) 369-5859 or (909) 896-8005!