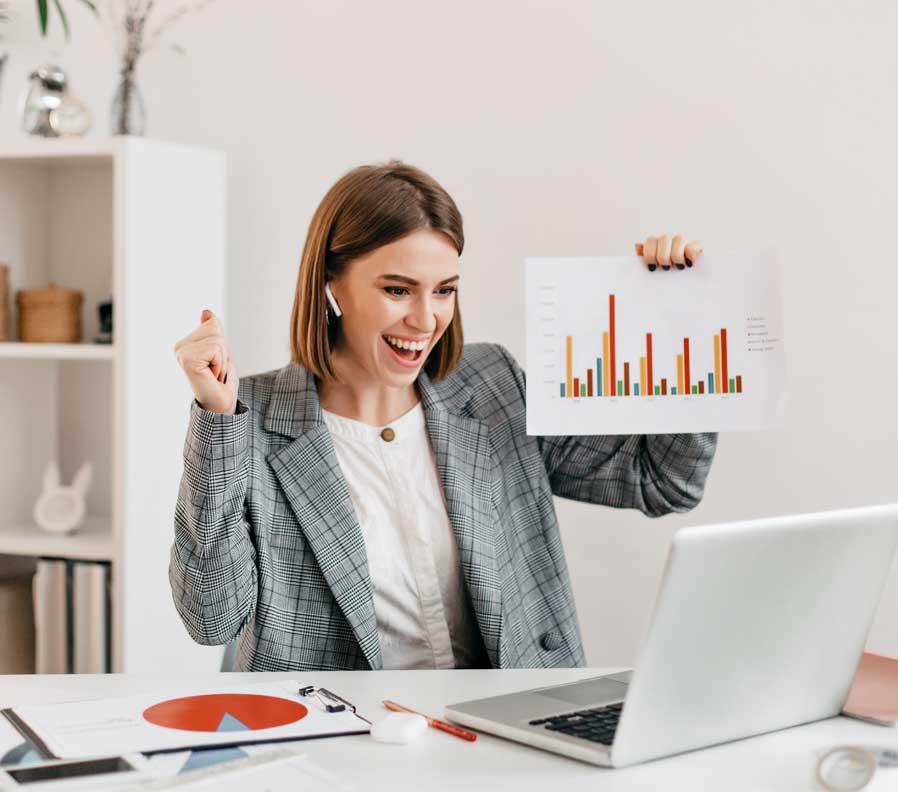 Start Learning Today with our One-On-One QuickBooks® Training
Adcon Business Solutions offers one-on-one QuickBooks® training that is customized for your specific needs.
Go from Overwhelmed to Confident
Our training will give you confidence and know-how to enter information and create the reports you need monthly, quarterly, and annually.
Learn the Specific Features and Modules that you need to use
This is not cookie-cutter training. Your time will be spent learning what you need to streamline your business' financial records. This will make accessing your financial records easy, saving you time and money.
Our Expertise as QuickBooks® Pro Advisors
Time is money, so you need to work with experts. We know that accounting software can seem scary and complicated. But it doesn't have to be. You need efficient and fast processing of financial data. Let the software make your life easier. Let our experts show you how.
Call Now for More Information! (909) 896-8005
Individual or Group Training for $199

*
Work with QuickBooks® Desktop or Online.
Training can include how to:
Set up your account.

Create and customize your specific reports.

Find modules and determine the ones you want to use.

Create accounts and organize information.

Enter, record, and organize transactions.

Set up customized invoicing and accounts receivable.

Set up purchase orders and accounts payable.

Manage payroll, invoicing, and cash flow.

Reconcile your accounts and fix mistakes.

Track both your expenses and revenue.

Connect QuickBooks® with your bank.

Reconcile finances in your bank accounts and credit cards

Work with inventory management

And more!
Call Now for More Information! (909) 896-8005
Contact Us by Phone or Send Us a Message
Feel free to send us a message!
The Benefits of QuickBooks® Training
Don't go it alone! You don't have time to "learn as-you-go." You need QuickBooks® to work for you and fast. While at the same time, it helps eliminate errors.
Save Time and Money and Get the Training You Need to Succeed
Adcon Business Solutions' QuickBooks® Training includes 3 hours of individual training for $199.*
Call Now for More Information! (909) 896-8005
We offer meeting options that work for you! In-person, video, or by phone for your convenience.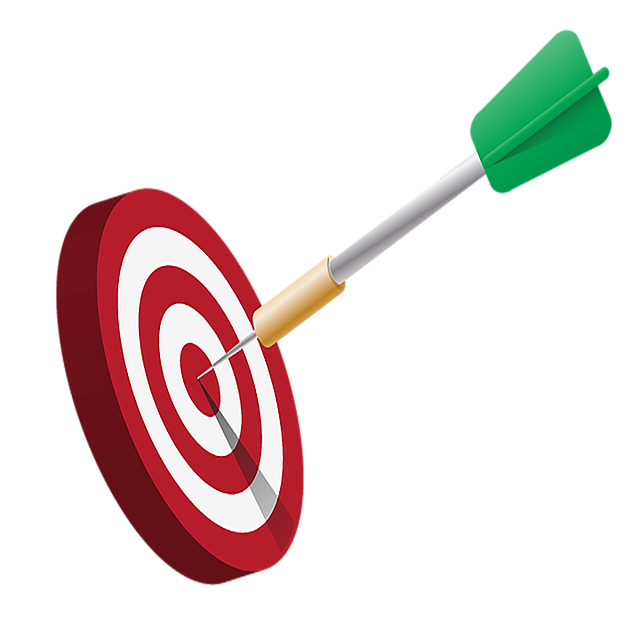 Adcon Business Solutions, Inc.
Adcon Business Solutions, Inc provides services in Business Accounting and Bookkeeping. Additionally, this includes Cash Flow, Payroll, Tax Services, and Controller services. Our team are QuickBooks® certified ProAdvisors, and we also work with other bookkeeping and accounting software. We provide both business tax and personal individual tax services. Reema Rajani and her team work to improve your business' financial health and key business functions. We provide onsite service to the following areas: Orange County, Inland Empire, LA County, San Bernardino, and surrounding areas of California. And we also provide remote services to clients within the US.
To learn more about our services, give us a call today at (714) 369-5859 or (909) 896-8005!