Cash Flow Management
Stay in the green with our expert cash flow management for business owners.
Cash flow management is crucial for avoiding a cash crisis and unlocking business growth. Adcon Business Solutions provides cash flow management services to businesses in Orange County, Inland Empire, LA City, San Bernardino, surrounding California areas, and beyond. We'll help you understand your cash needs, and manage your daily cash flow. You can trust our team to manage your business's cash flow, so you can focus on day-to-day operations.
What is Cash Flow Management?
It is a way to keep track of the money you spent versus the money you have earned. In short, it tracks the movement of money. Cash flow management plans a bill pay schedule and estimates business income month-by-month. It helps a company pay its bills on time to avoid a cash crisis or bankruptcy.
Many business owners misunderstand the effects of cash flow management, as it has a dire impact on financial stability. Just because there is money being made does not mean there is positive cash flow. At Adcon Business Solutions, we help you understand the entire process, so you can make the correct financial decisions.
Backed by over 20 Years of Accounting Experience 
Our team's services are backed by over 20 years of accounting experience, as well as a certification from the California Tax Education Council (CTEC). We understand the need for profitability and efficiency when it comes to managing cash flow. We'll help you identify cash needs, manage daily cash, and project cash flow based on capital strategy.
To learn more about our services, give us a call today at (714) 369-5859 or (909) 896-8005!
Comprehensive Services
Our team helps your business:
Create accurate cash flow projections
Obtain and manage lines of credit
Accelerate cash collection
Establish cash collection and payment policies
Maximize the rate of return on idle cash
We begin by developing a weekly and monthly cash flow projection for short-term and daily cash needs. Then, we'll create longer-term projects for yearly cash needs. This can help your business find the capital necessary to meet growth needs. Adcon Business Solutions' goal is to help you strategize where money needs to be allocated to, where it can be allocated from and the processes that need to be in place to make that happen. As your partner, we'll handle all of the tactical tasks while working with you to better understand your business needs. We'll offer our expertise and advisory on bigger capital strategy conversations, and keep you informed about how to better manage your money.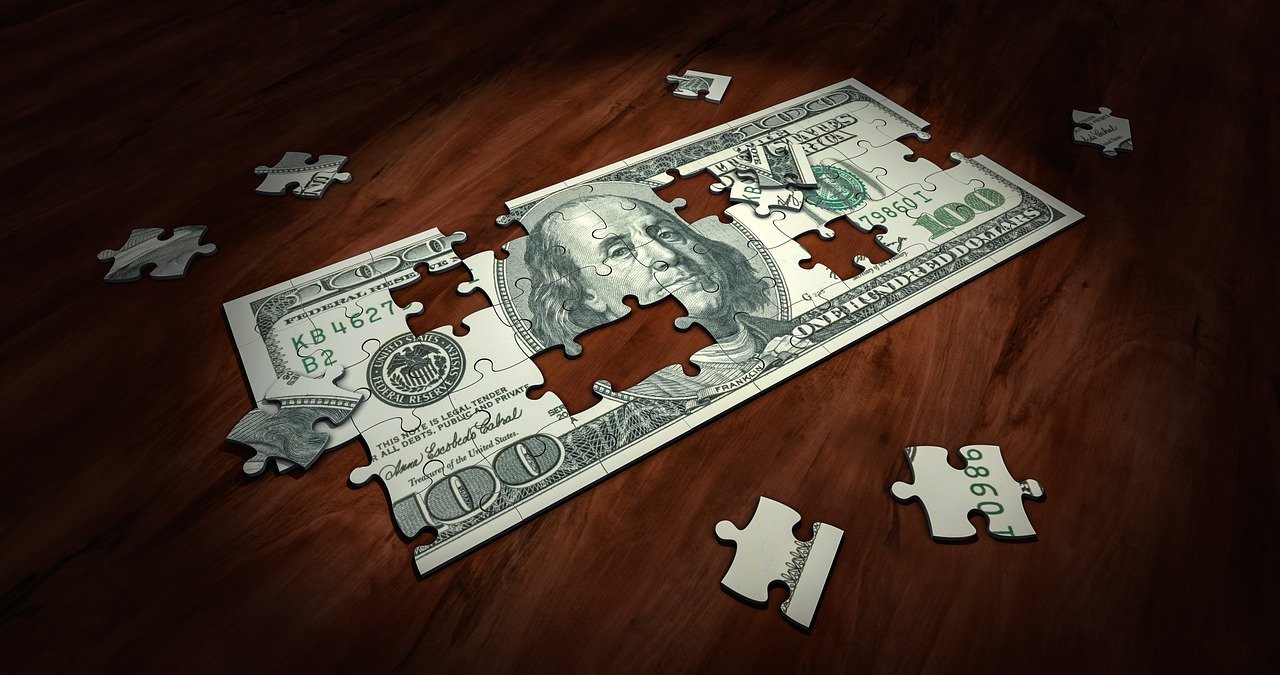 Business Growth Starts with Us!
Save time and energy while ensuring your business stays financially stable. Start managing your money better with services by Adcon Business Solutions. Our experts are ready to help you take the next step with tailored tax services that take the stress and confusion out of finances. Give us a call today to learn more about the difference that Adcon Business Solutions makes. (714) 369-5859 or (909) 896-8005!
We offer meeting options that work for you! In-person, video, or by phone for your convenience.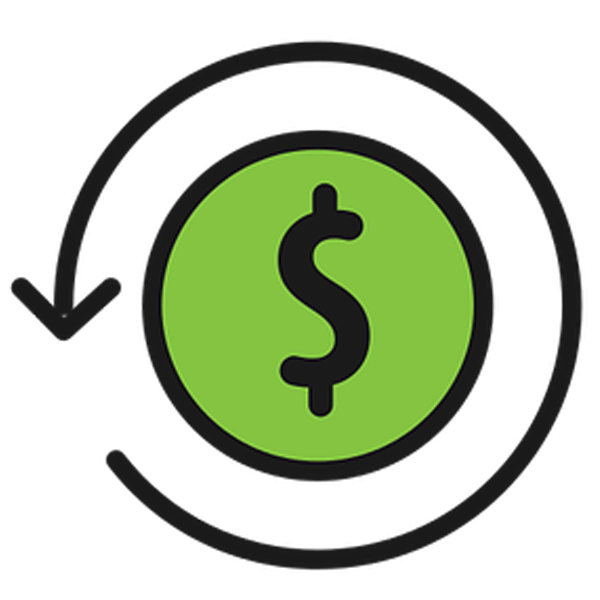 To learn more about our services, give us a call today at (714) 369-5859 or (909) 896-8005!