Business Bookkeeping
Track finances with accurate and efficient bookkeeping.
Adcon Business Solutions offers bookkeeping services to businesses in Orange County, Inland Empire, LA City, San Bernardino, surrounding California areas, and beyond. Keeping track of daily financial transactions is an important part of every small business's operations. Although it can be a time-consuming task for owners, bookkeeping needs to consistent and accurate. It is also easy to get behind on recording transactions. With decades of experience, our team will record expenses and transactions and manage bank account reconciliation. This will ensure your bookkeeping process is both accurate and efficient. To do this, we work with various accounting software, like QuickBooks®, Xero, and Sage 50.
What is Bookkeeping?
Bookkeeping is the backbone of financial tracking and accounting. It is the process responsible for recording and classifying the daily transactions of a business. Bookkeeping ensures that all daily transactions are tracked accurately. This allows for better decision-making and growth in the future. Accurate books are also important when it comes to applying for business loans.
Though they're both essential business functions, bookkeeping is different from accounting. Accounting is the process of interpreting, reporting, and summarizing financial data. Bookkeeping is the management of daily transactions and tracking. Overall, bookkeeping is more transactional and administrative. This gives you and your business team the daily transactional management you need for peace of mind. With professional business bookkeeping, Adcon Business Solutions gives your business operational support. This allows your key players to garner data-backed insights and make informed decisions.
Choose Adcon Business Solutions for Better Bookkeeping
Our team's expert services are backed by dozens of years of accounting experience, as well as a certification from the California Tax Education Council (CTEC). We blend that experience with proven accounting software, like QuickBooks®, to provide better bookkeeping for small businesses. We'll bring operational support and efficiency to your transaction management. This leaves you time to focus on other important business initiatives.
To learn more about our services, give us a call today at (714) 369-5859 or (909) 896-8005!
Professional Bookkeeping Services
With professional bookkeeping services from Adcon Business Solutions, you can count on us to track financial statements, ratios, and the financial health of your business. We offer the following bookkeeping services:
Expense and Transaction Management:
We record and track all business expenses and financial transactions to ensure accurate financial management.
QuickBooks Implementation and Management:
We bring businesses up to speed in the digital world with the industry-standard QuickBooks®. We'll help implement and manage this accounting software to keep all business transactions and payroll in one place. We also work with other software like Xero, and Sage 50.
Maintaining Business Books:
We make sure business books are up-to-date, and then we continue to maintain them by recording daily transactions.
Payroll Management:
We process payroll and manage tax obligations for businesses on a flexible payroll schedule.
Accounts Payable Management:
We manage the payment of invoices promptly and accurately to promote a good relationship with suppliers – which has a major impact on the profitability of a business.
Reconciliations:
We help businesses gain a better understanding of their cash with daily, weekly or monthly bank account reconciliation.
Accounts Receivable:
We cleanly build and send invoices to improve cash flow.
Sales Tax:
We stay on top of relevant sales tax legislation. This ensures businesses remain in compliance.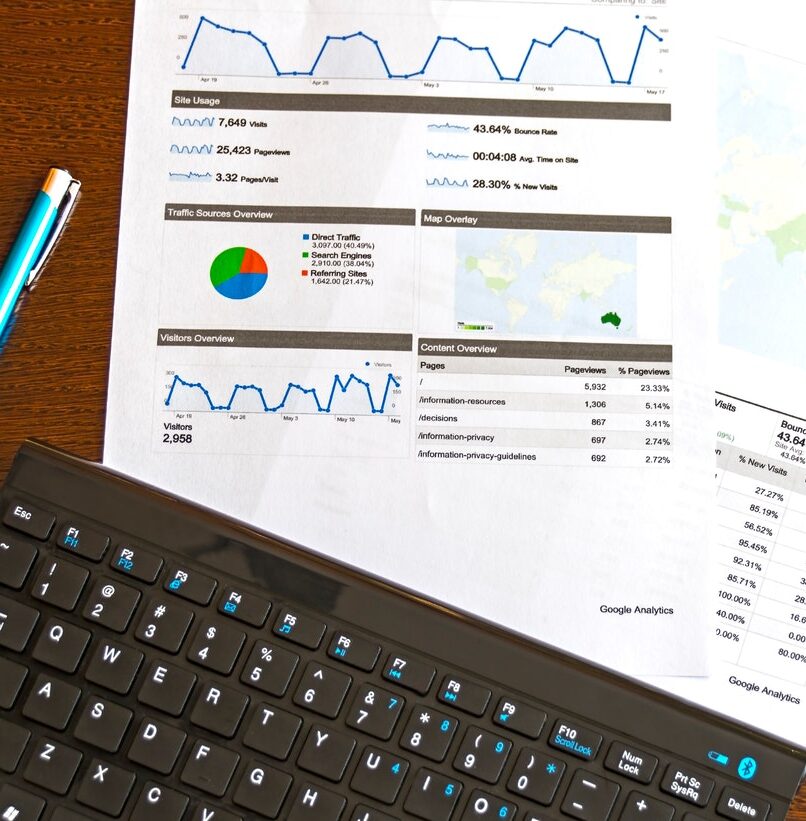 Don't go it Alone!
Keeping the records for your business can seem overwhelming. As your business grows, it becomes harder to keep up with bookkeeping tasks. Maintaining your books is a crucial part of managing and growing your business. If not done correctly, it can have serious consequences. This can include financial losses or legal implications. That's why you should consider hiring a professional like Adcon Business Solutions to provide expert business bookkeeping services. Give us a call today at (714) 369-5859 or (909) 896-8005!
We offer meeting options that work for you! In-person, video, or by phone for your convenience.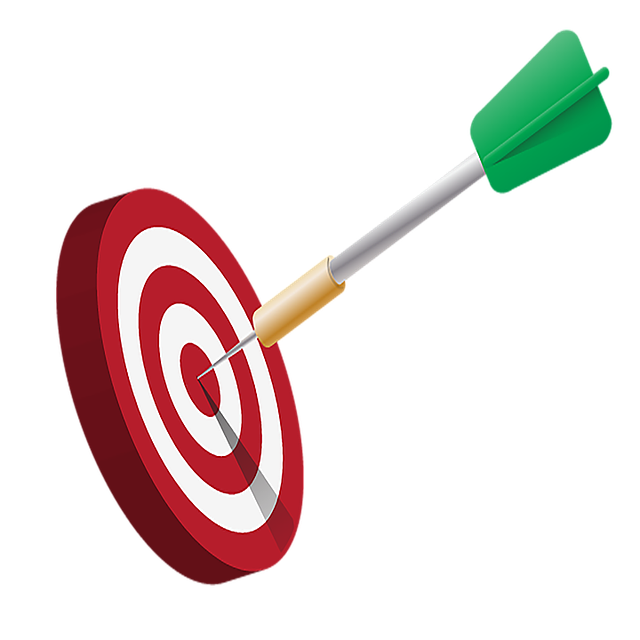 Adcon Business Solutions, Inc.
Adcon Business Solutions, Inc provides services in Business Bookkeeping and Accounting. This includes Payroll, Tax Services, Cash Flow, and Controller services. Our team are QuickBooks® certified ProAdvisors, and we also work with other bookkeeping and accounting software. We provide both business tax and personal individual tax services. Reema Rajani and her team work to improve your business' financial health and key business functions. We provide onsite service to the following areas: Orange County, Inland Empire, LA County, San Bernardino, and surrounding areas of California. And we also provide remote services to clients within the US.
To learn more about our services, give us a call today at (714) 369-5859 or (909) 896-8005!