Business Accounting
Manage cash more efficiently with an expert in business accounting.
An important step in promoting financial health is accurately tracking and maintaining your business accounting processes. To help you with day-to-day operations and financial planning, Adcon Business Solutions provides various accounting services. Trust our seasoned team to provide your company with expert advice and efficient solutions.
What is Business Accounting?
It is the process used to maintain financial statements and budgets. This includes gathering and analyzing financial data, so you can make informed business decisions. It is a crucial part of business management, as it ensures the overall financial health of a business and identifies areas for growth.
Although they are both essential business functions, accounting is different from bookkeeping. Bookkeeping tracks daily transactions and keeps a record of payment processes. Financial accounting is the process of interpreting, reporting, and summarizing financial data. It draws information from bookkeeping to garner more subjective insights about financial strategy. Reema Rajani and her team of experienced accountants can help you see important financial trends. We help identify risks and opportunities to ensure efficiency and promote growth.
You're Not Alone
Maintaining business finances can be an overwhelming and often time-consuming task. Many business owners have difficulty understanding various tax regulations and how to properly maintain your books. Let us do the hard work for you. Our team does the research and has the experience to tackle all your accounting needs. An often side effect of mismanaged accounting leaves you vulnerable to legal complications and hefty fines, which can be a huge waste of time and money. That's why it is never a good idea to go the do-it-yourself route. Outsourcing your accounting needs to Adcon would get rid of the headache, so you can focus on what really matters: running your business.
To learn more about our services, give us a call today at (714) 369-5859 or (909) 896-8005!
Choose Adcon Business Solutions for Accurate and Efficient Accounting
We have over 20 years of accounting experience, are Enrolled Agents and CTEC Certified, and are well-equipped to handle all your needs. You can count on the team to provide professional, customized accounting services. Our services are customized for your specific business accounting needs. Our services include, but are not limited to, the following:
Financial Management: 
From taxes to budgeting, we will show you where you may be able to cut costs and save huge amounts of money
Income Tracking:
Where cash is coming in from and which sources should you expand upon to further growth?
Business Financial Data Services:
We categorize, summarize, interpret, and analyze financial data. This includes assets, liabilities, debts, loans, investments, and taxes.
Cash Flow Management:
We identify your business' cash needs and help manage daily cash flow. We pinpoint how much cash comes into the business, and how much goes out.
Accounting Software Training:
We help clean up and organize your books and we can provide training services to familiarize your staff with the QuickBooks interface.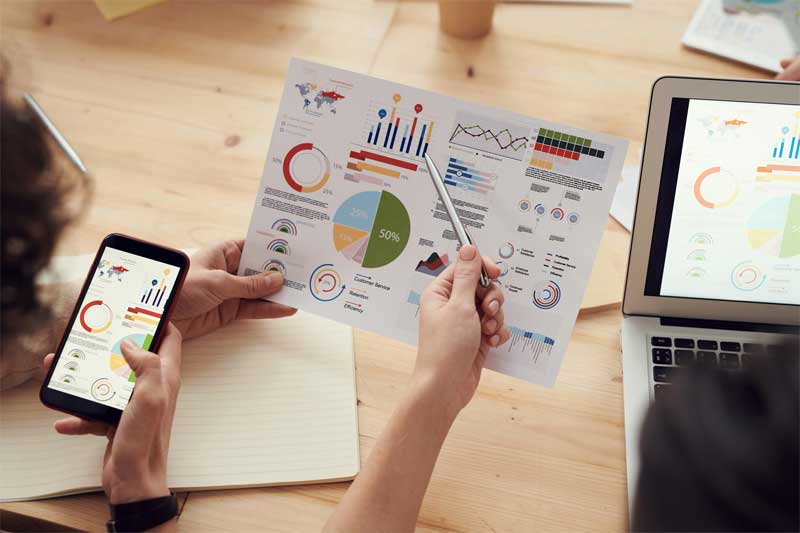 Efficient and effective accounting ensures a maximized bottom-line
Start making better, more informed financial decisions backed by your own in-house data. Thus, freeing up time and energy to spend on business development and growth. With expert accounting services by Adcon Business Solutions, you can trust that your business's finances are in good hands. Our team is ready to help you take the next step with tailored services that take the stress and confusion out of accounting and finances.
We offer meeting options that work for you! In-person, video, or by phone for your convenience.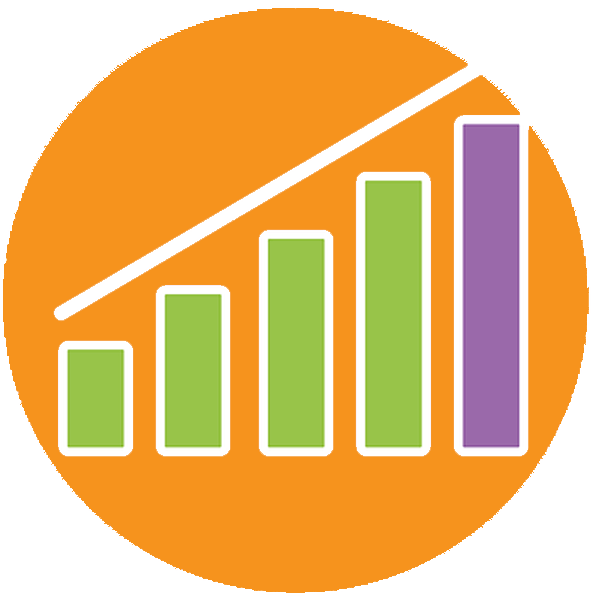 Adcon Business Solutions, Inc.
Adcon Business Solutions, Inc provides services in Business Bookkeeping and Accounting. This includes Payroll, Tax Services, Cash Flow, and Controller services. Our team are QuickBooks® certified ProAdvisors, and we also work with other bookkeeping and accounting software. We provide both business tax and personal individual tax services. Reema Rajani and her team work to improve your business' financial health and key business functions. We provide onsite service to the following areas: Orange County, Inland Empire, LA County, San Bernardino, and surrounding areas of California. And we also provide remote services to clients within the US.
To learn more about our services, give us a call today at (714) 369-5859 or (909) 896-8005!