QuickBooks® Accounting Software
Why You Need a QuickBooks® Pro Advisor
Take the headache out of accounting with industry-leading software.
QuickBooks® eliminates the need for manual accounting. Thus, making it less costly and time-consuming. In the digital age, your business needs to automate processes. To do this, you need the right tools and technology. Adcon Business Solutions offers both in-person and remote QuickBooks® Pro Advising services. We do this for businesses in Orange County, Inland Empire, LA City, and San Bernardino California. This includes the surrounding California areas and beyond. From management to maintenance, we bring efficiency to your bookkeeping process.
The accounting experts at Adcon Business Solutions are QuickBooks® Pro Advisors. We offer a variety of accounting software to small business owners. We are also certified QuickBooks® Pro Advisors for both desktop and online.
What is a QuickBooks® certified Pro Advisor?
The QuickBooks® Pro Advisor program allows us to bring clients the most up-to-date QuickBooks® information and expertise. We have access to better training for our clients. All of this guarantees that you can trust us to deliver comprehensive bookkeeping via QuickBooks®.
As a QuickBooks® certified Pro Advisor, we help clients:
Set up QuickBooks®
Manage their books and transactions via QuickBooks®
Maintain the QuickBooks® software
Why Choose QuickBooks®?
Accounting software like QuickBooks® is a crucially important tool. Using one enables business owners to manage their finances with little manual time. Account software also unlocks the efficient and fast processing of financial transactions. With the right platform, you can automate and support:
Invoicing and billing
Payroll
Reporting
Bookkeeping
The benefits of QuickBooks® include:
Automated processes save manual time, leading to a reduction of staff costs
Simple and fast data entry processes
In-depth and comprehensive financial reports for better decision-making
Reduced manual errors
To learn more about our services, give us a call today at (714) 369-5859 or (909) 896-8005!
Go With Adcon Business Solutions as Your QuickBooks® Certified Pro Advisor
Looking to cut down on manual time? Seeking improved profits? Installing and maintaining QuickBooks® to manage your business's finances can help. Our experts will take care of installation and setup. We'll also provide you with training and resources so you can manage basic tasks. Then, we'll handle larger management and maintenance of your QuickBooks® account either in-person or remotely.
We save you time and money with QuickBooks® installation and maintenance. Our team's QuickBooks® services are backed by dozens of years of experience implementing the platform for businesses. We are an independent firm, which allows us to give your business the attention it deserves. With us, timeliness and accuracy are guaranteed.
QuickBooks®® Training
We also offer QuickBooks®® Training. This way, you can learn how to use the program yourself. Our training is not cookie-cutter. It is customized for your needs. Click here to learn more about our training.
Don't want to do it yourself? Remember that you are not alone.
Choose Adcon Business Solutions as your QuickBooks® Certified Pro Advisor. With us, you can trust that your QuickBooks® will be updated and maintained with accuracy and integrity. Get in touch to learn more about the difference that Adcon Business Solutions makes.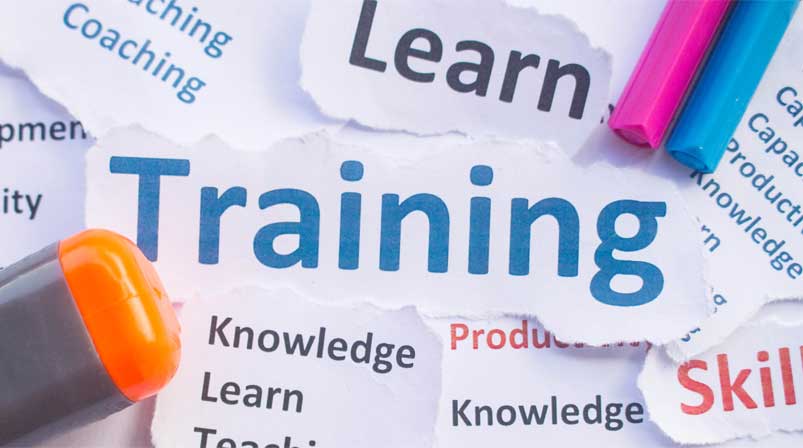 We offer meeting options that work for you! In-person, video, or by phone for your convenience.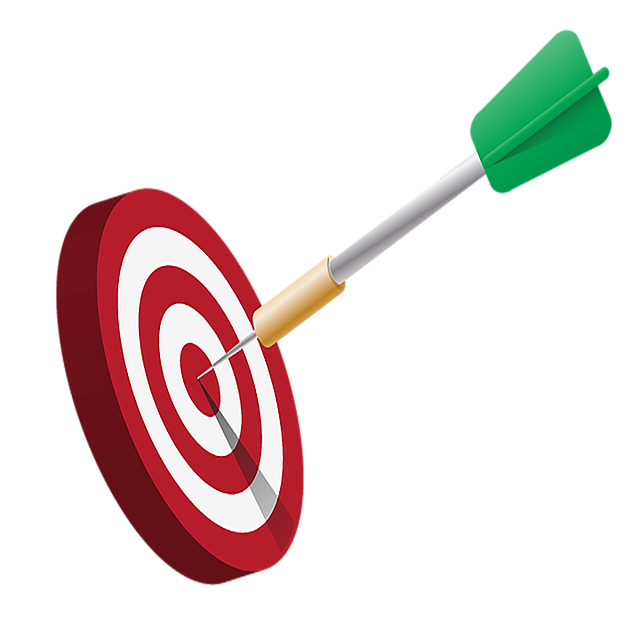 Adcon Business Solutions, Inc.
Adcon Business Solutions, Inc provides services in Business Accounting and Bookkeeping. Additionally, this includes Cash Flow, Payroll, Tax Services, and Controller services. Our team are QuickBooks® certified ProAdvisors, and we also work with other bookkeeping and accounting software. We provide both business tax and personal individual tax services. Reema Rajani and her team work to improve your business' financial health and key business functions. We provide onsite service to the following areas: Orange County, Inland Empire, LA County, San Bernardino, and surrounding areas of California. And we also provide remote services to clients within the US.
To learn more about our services, give us a call today at (714) 369-5859 or (909) 896-8005!