Accounting Software
Adcon Business Solutions provides accounting software services to help businesses manage their accounting systems to ensure accurate reporting of financial information. As a business owner or manager, you have probably used software to manage your finances. From set up to input to reporting, it takes time. However, your time is better spent running and growing your business, so let us take care of the tedious, and confusing job for you.
There are many types of business accounting software, but their main goal is the same. Whether you use QuickBooks, Sage 50Cloud, or Xero, they all aim to help you better manage your business. Business accounting software can store your financial data. It can also help you manage your payroll, pay bills, and file invoices. With the right reporting and analysis, these software tools can maximize your business' profitability.
Adcon Business Solutions can set up and manage your Accounting Software
Today's accounting software can make many tasks easier, but the setup and data input are critical to future utility. When you install the software, you'll have to ask yourself some key questions. Will you rely on accrual or cash accounting? What accounts do you need to keep track of? How will you record opening balances? The answers to these questions will ensure an accurate setup, as well as, future success. This can be a complicated process.
Our Team are QuickBooks® Certified ProAdvisors
We also work with other bookkeeping and accounting software. This includes Xero and Sage 50Cloud. With our expertise, we can create charts to analyze your finances. Thereby, we take on the accounting work you don't have time for. You can rest easy knowing that we are entering your information in a timely and accurate way.
To learn more about our services, give us a call today at (714) 369-5859 or (909) 896-8005!
Types of Accounting Software
Accounting software tools offer many services. It's difficult, though, to get enough value from them if you don't have enough experience.
There are three main accounting software tools that we work with: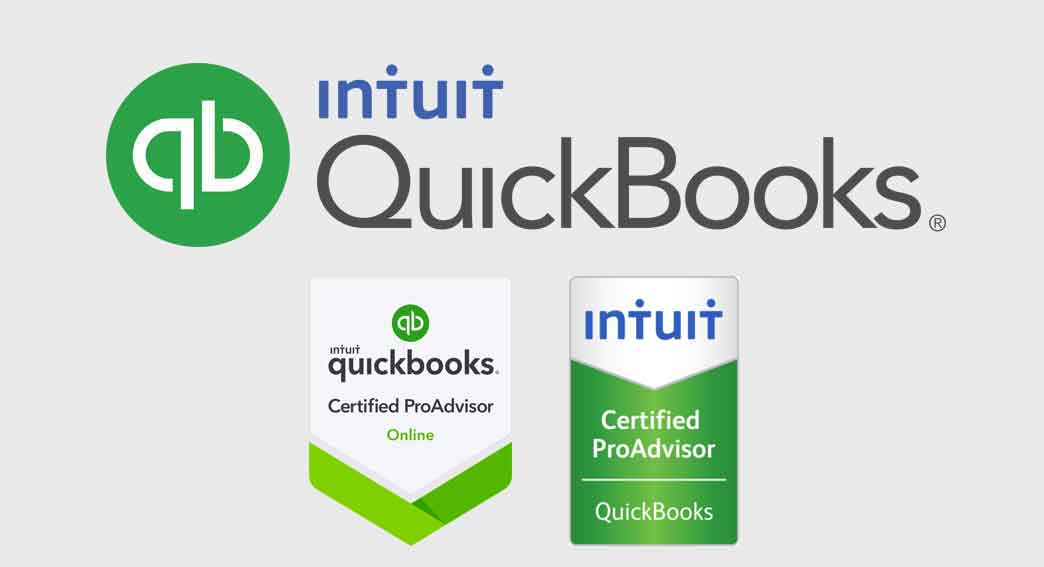 QuickBooks

®
QuickBooks® is a useful software tool for small and midsize business owners. With QuickBooks®, you can store all your financial data in one place and keep more of the income you earn. We are QuickBooks® Certified ProAdvisors, Desktop and online.
Sage 50Cloud
Sage 50Cloud is a desktop accounting tool that connects to the cloud. Do you own a small business? If so, you can count on Sage 50Cloud for remote access, inventory management, and more.
Xero
Xero is an accounting software tool for small business owners. It provides automation for everyday business tasks. It lives in the cloud for easy access.
The Support You Need
At Adcon Business Solutions, we provide you with the support you need to run your business. From start to finish, we will find the right software for your business. In addition, we will train you to use it, and we can even maintain it on your behalf. We are also committed to accuracy, efficiency, and cost-effectiveness. If you're interested in accounting software, give us a call today!
We offer meeting options that work for you! In-person, video, or by phone for your convenience.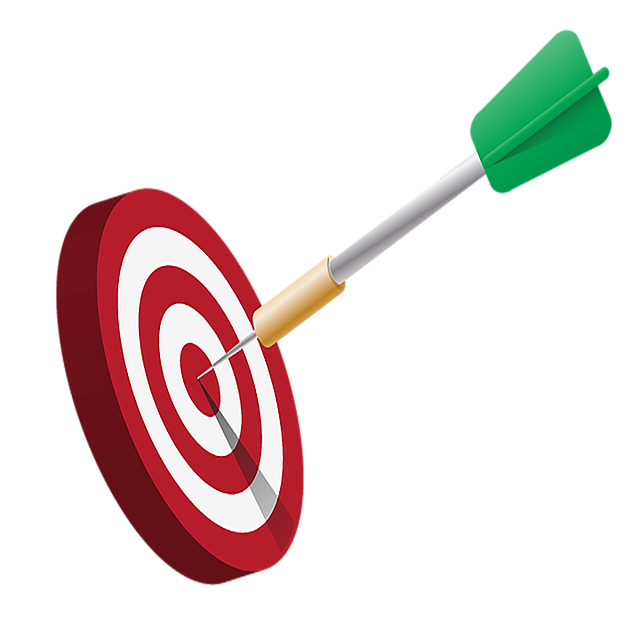 Adcon Business Solutions, Inc. – Accounting Software
Adcon Business Solutions, Inc provides services in Business Bookkeeping and Accounting. This includes Payroll, Tax Services, Cash Flow, and Controller services. Our team are QuickBooks® certified ProAdvisors, and we also work with other bookkeeping and software. We provide both business tax and personal individual tax services. Reema Rajani and her team work to improve your business' financial health and key business functions. We provide onsite service to the following areas: Orange County, Inland Empire, LA County, San Bernardino, and surrounding areas of California. And we also provide remote services to clients within the US.
To learn more about our services, give us a call today at (714) 369-5859 or (909) 896-8005!